Have you lost your lips?
We can help!
For many of us aging means wrinkles, loss of teeth and the disappearance of that once beautiful smile that, we probably didn't give a second thought to, because it was always there. That is how it should be even if you wear dentures. In fact achieving the smile that you have always wanted is what we at Niche Denture Centre pride ourselves on.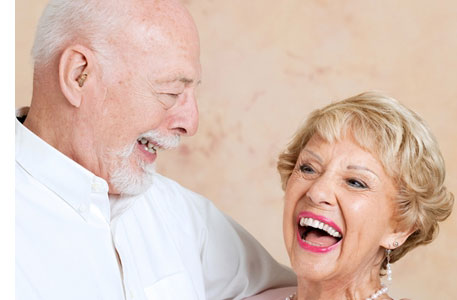 But it is not just a beautiful smile that we aim for; our approach is holistic which means that we are able to provide you with the most comfortable dentures that you can eat and talk with in addition to enhancing confidence when you smile.
Our highly qualified and experienced technicians use creative methods and modern technology to ensure our clients satisfaction. We also use old photos and value the opinions of those that are close to you. So our clients get to take their trial dentures home with them if they want a family member or friend's opinion before the final prosthesis is completed. This way you know exactly what you'll look like before the denture is complete. The final word is yours!
Contact us now.