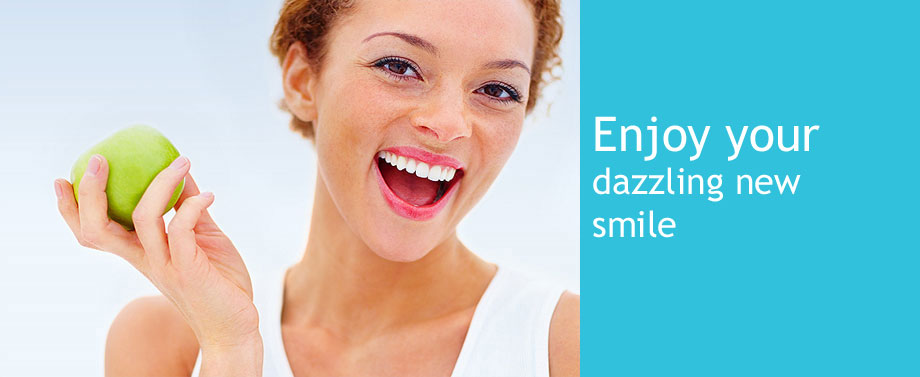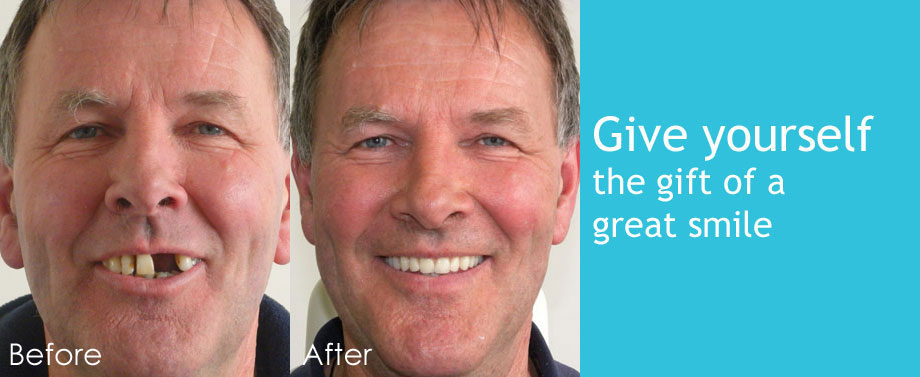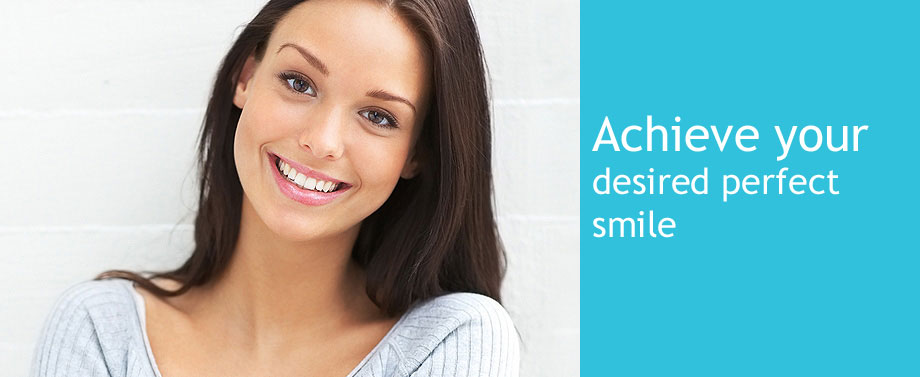 High-quality Dentures in East Auckland
Niche Denture Centre offers a range of premium quality denture solutions directly to you. Our mission is to treat each case individually, with discretion and friendliness. By approaching your unique mouth in an individual way, we can provide a solution that will benefit you for years to come.
Although it is tempting to pay less for them, dentures should be treated as an investment. Some dentures are not fitted to your mouth, and are prone to being damaged through use. Custom dentures from Niche Denture Centre allow you better mobility and greater satisfaction overall than some sets of dentures of lesser quality.
Our denture services
Dentures aid many daily functions, such as eating, masticating, clearer speech and giving fuller cheeks, in addition to giving you an amazing smile. Avoid the suffering that badly made dentures can cause. Get a denture from Niche Denture Centre and experience the benefits of wearing top of the range denture products that perform better, last longer and look beautiful.
Niche Denture Centre provide several denture services to cater for any needs you may have. We can create custom dentures, partial dentures, and denture implants. If you are unsure about what kind of dentures you need, you can contact us and we can discuss your options.
Make life better
If you would like more information about our denture services, don't hesitate to contact us, so that we can discuss the best course of action for your specific case, and provide information that will clarify the denture process for you.
You can get in touch with us via our online form or you can give us a call on (09) 533 0036, and one of our knowledgeable and friendly staff can guide you through your options. Make your smile the best it can be by visiting Niche Denture Centre.